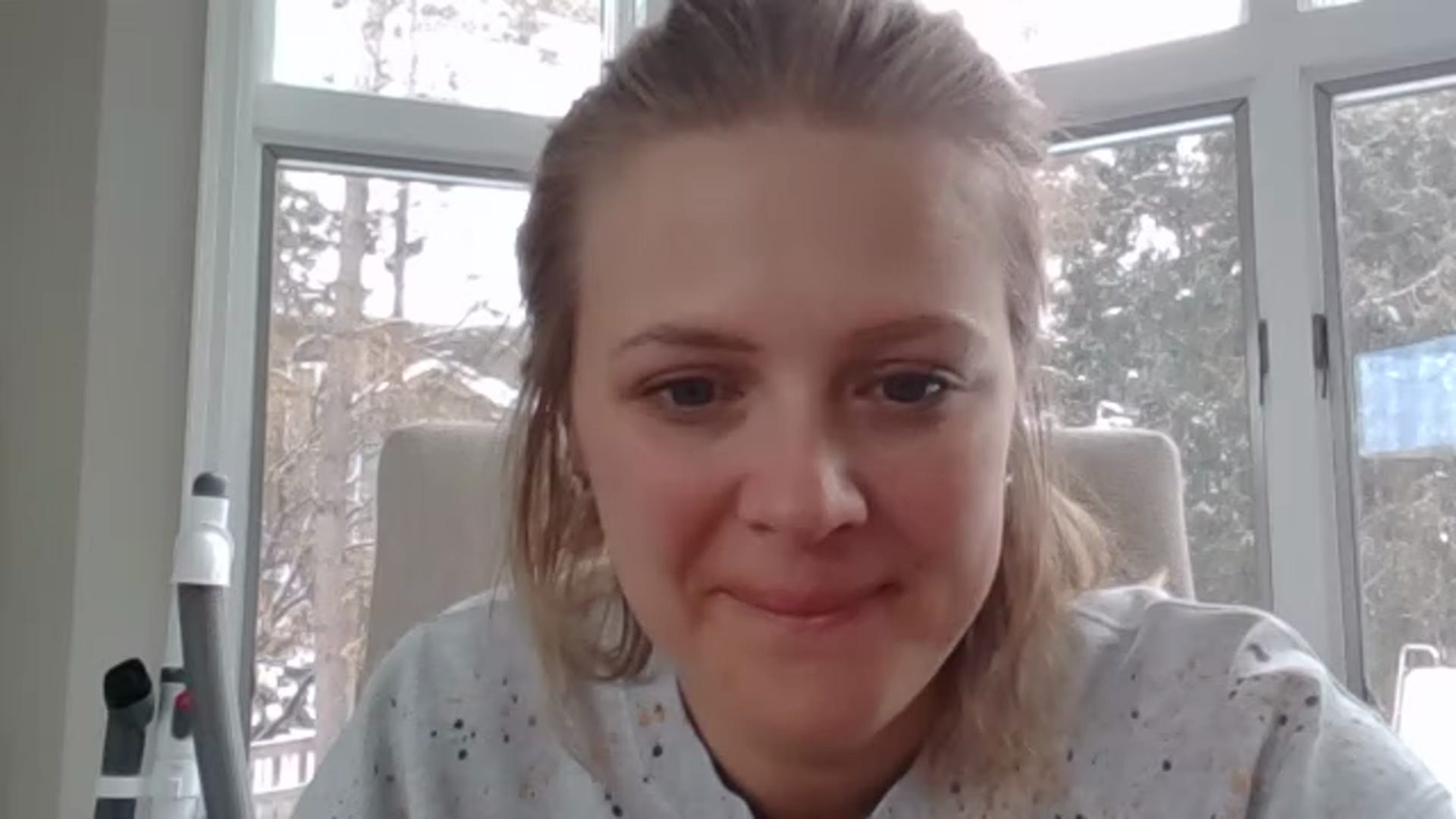 Respect the Stim
Come have a (video) chat about stimming from the perspective of a parent
Hi friends,
Thank you so much for being a paid subscriber to this page. I am so honored and thankful to share our story with you.
Have a watch to hear about Cooper's first school conference as a sixth grader as well as my thoughts and feelings on stimming as a parent.
And lastly, Cooper had the most amazing haircut this week…in the salon! Here is a photo…
Watch with a 7-day free trial
Subscribe to Finding Cooper's Voice by Kate Swenson to watch this video and get 7 days of free access to the full post archives.